About
---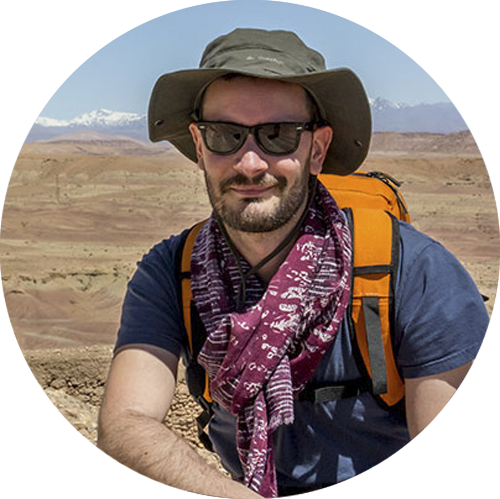 Hi! I'm Miguel Galmés, passionate about travel and freelance photographer; and author of this website.
I started in photography as a hobby, which together with my passion for traveling became a way of seeing and getting to know the world, of discovering new destinations and meeting people along the way.
This website was created with the purpose of sharing my photographic work, mainly travel photography, trying to describe the experiences and what I have seen.
My photographs have appeared in graphic media such as the Croatian news portal Hportal.hr, GEO Germany magazine or National Geographic Spain web edition. In addition, my photograph of the 'Castellers de Barcelona' has been chosen as the cover of the book Civil Society in its fourth edition, by the writer Michael Edwards.
The photographs that you can see on this site are the result of many years of travel. In the blog (in Spanish) you will find stories and photos about places I have visited, accompanied, in many cases, by a photo gallery
Remember that all rights to my images are reserved and that it is not allowed to use my images for commercial use and without consent.
You can follow me on the following social networks: Facebook, Instagram.
If you want to contact me, you can do it here.
Thank you for taking the time to look at my work.
Miguel Galmés